Many might think that a bedroom is the heart of a house, but they are wrong. Kitchen is where you spend most of your time.
Whether you are eating your breakfast, or just having a chat with your wife, kitchen is the place where you do all of these things.
This is the place where your day starts, and where your day ends while surfing the internet. So it becomes extraordinarily important for one to keep this place clean and uncluttered.
Organizing your kitchen is the first step to making it better, and in this era, it is all about making it modular.
There are various types of innovative hanging storage solutions that can make your life much more easier, and will make you feel much more better in spending time in your kitchen.
1 – Hang To Flaunt:
This is great for people who have a small kitchen and that they use colorful dinnerwares. Even though you might not see many people doing this, which is good for you because then your kitchen will look unique and authentic.
This will bring a nice feeling to your kitchen, and make it look more spacious.
2 – Hang To Hide
There are people who prefer to keep their kitchenware in a closet or closed. There can be many reasons for that, but some people do this in style.
In this type of closet, you can keep most of your kitchenware, yet saving a lot of space in your kitchen. Most of these closets hang from the ceiling, and because of that they never take much space for your storage.
3 – The Metal Lovers:
There has been a trend of this type of storage. Here most of the things are of metals, and it depends on whether they choose to have their kitchenware in open or closed in a metal closet.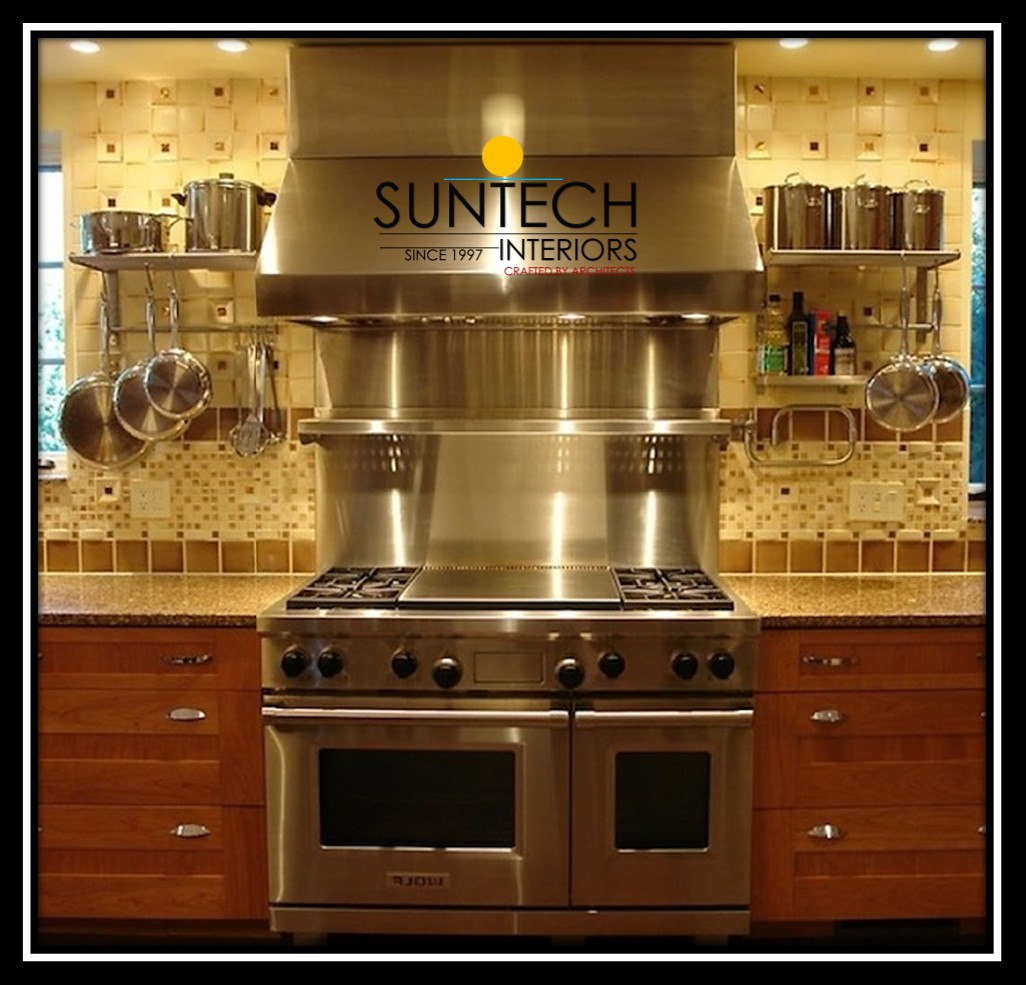 You can choose what you want to keep in the closet and what kitchenware you want to keep in the open. Another great thing about this type of storage, is that they require very little overhauling.
Also Read This: Affordable Corner Storage For Kitchen
4 – The Hanging Pots:
We all use those deep utensils for which we never have to space to keep them. And most of the time they are left lying on the tables around our kitchen. Fortunately, there is an innovative way to hang them on the wall, and still make them look great (if you wash these utensils nicely J).
And the next time you cook, you will never have to search for the pots or pans on the table or in the drawers.
5 – The UnderTable One:
You might think that this will give your kitchen a restaurant look, but it doesn't. In fact, it will keep all your utensils within range, without making it look messy. Another great thing about this type of storage, is that they don't even take much space.
And if you are a lazy bum like me, then this is probably the best solution for us because we would not have to reach for higher heights, or lower drawers to search for these utensils.
6 – In The Frame:
This is probably one of the coolest ways to store your utensils. In fact, it looks so clean and trendy, that almost everyone will be attracted to it. And it doesn't matter where you make this hanging frame.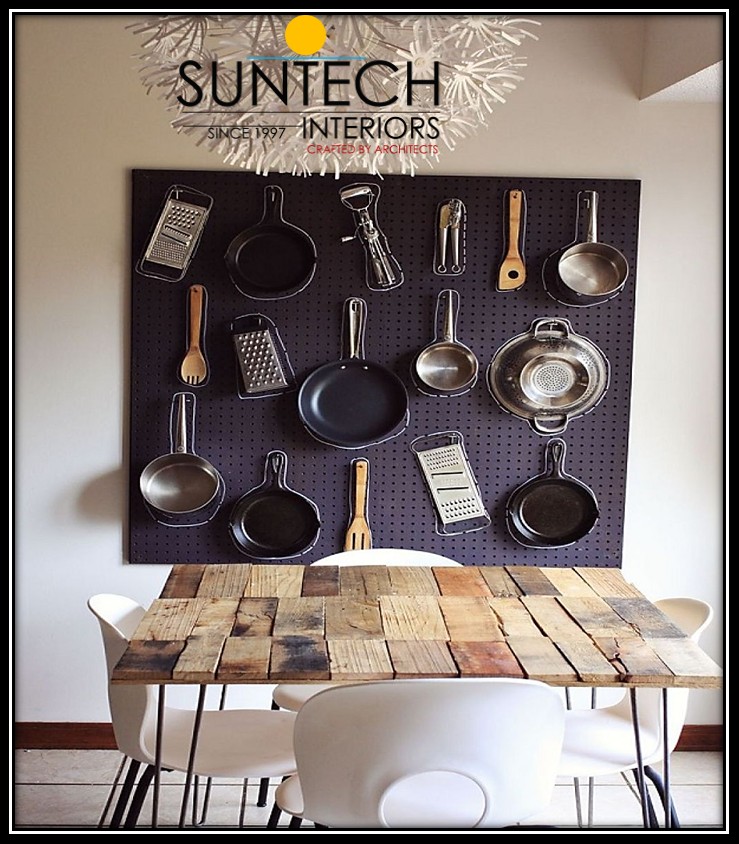 Many people have opted to make this behind their kitchen doors, and still it looks great there.
These are one of the best storing ideas that won't require you to spend much energy reaching out to them.